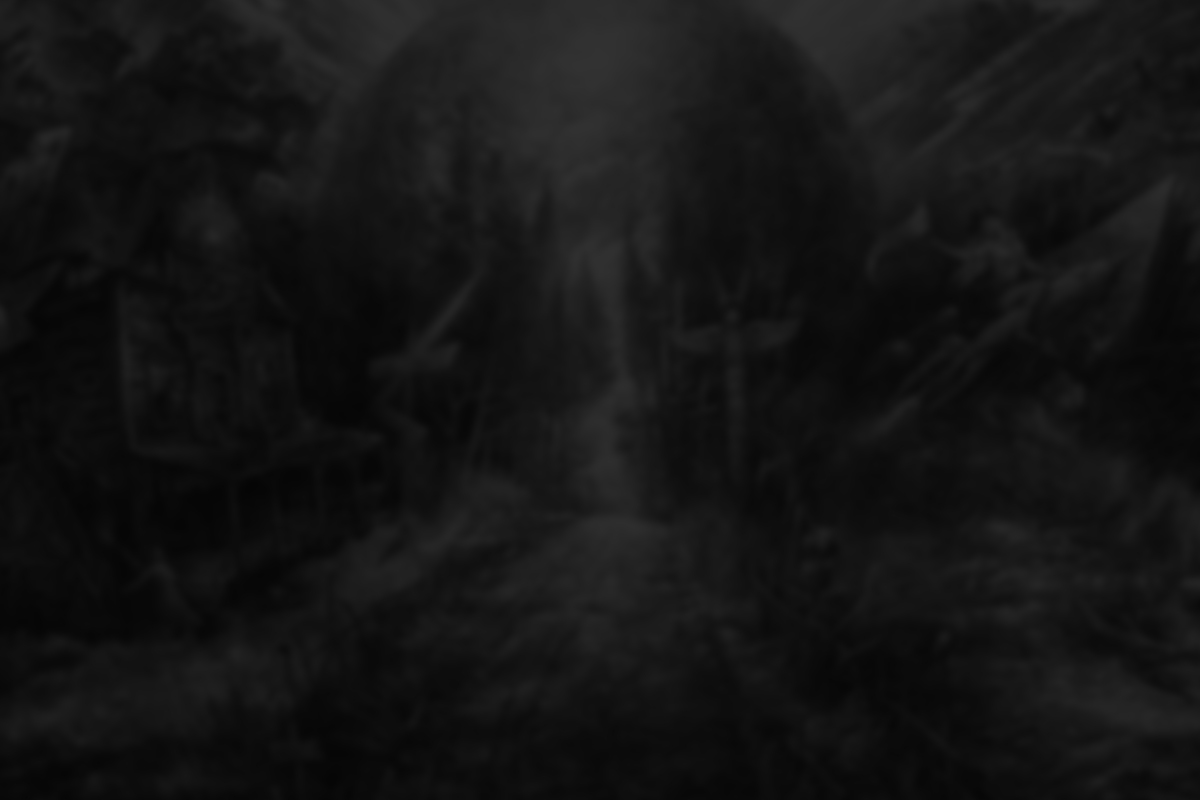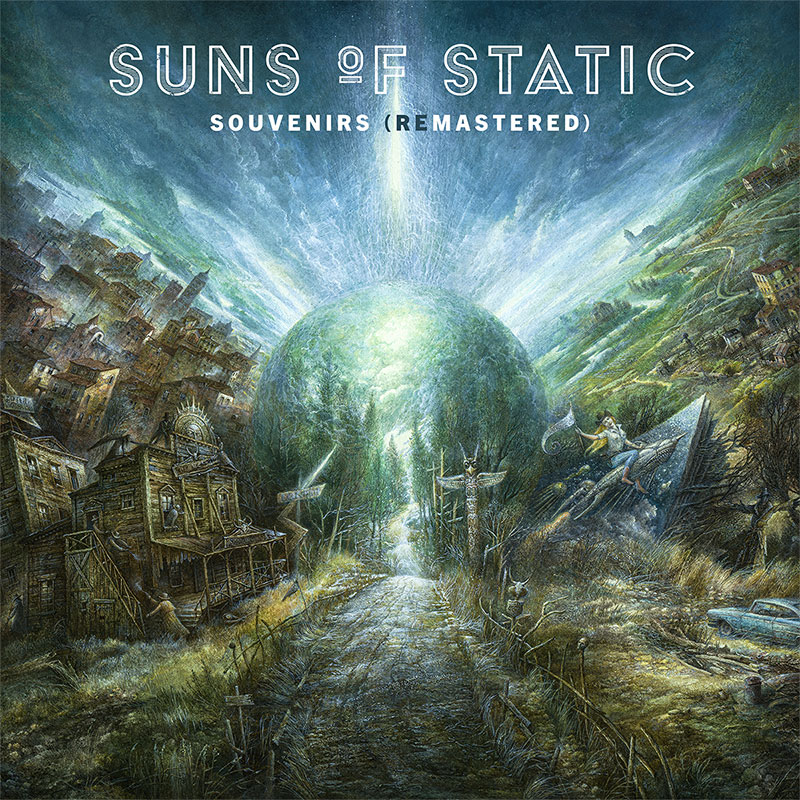 Latest Album
Souvenirs (Remastered)
Remixed and remastered for clarity and punch. Featuring Connor MacNeil on vocals. Available now, wherever you listen to music.
See All Albums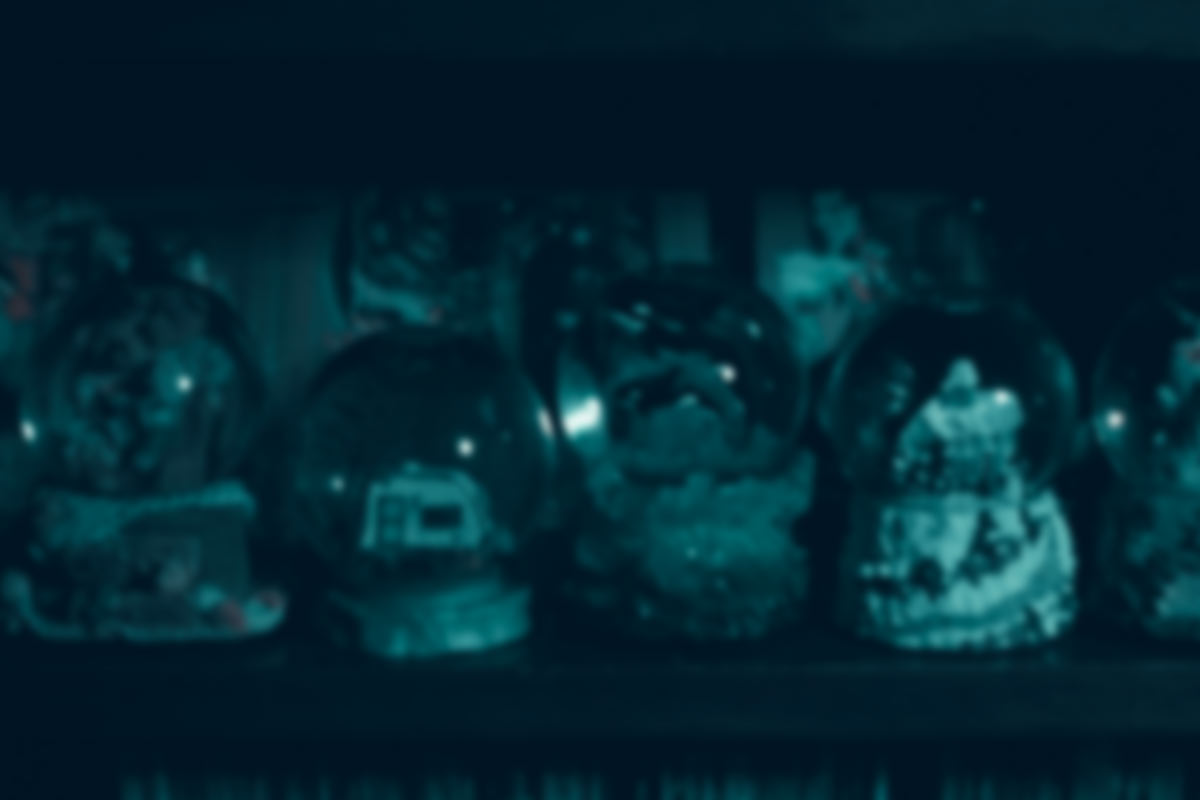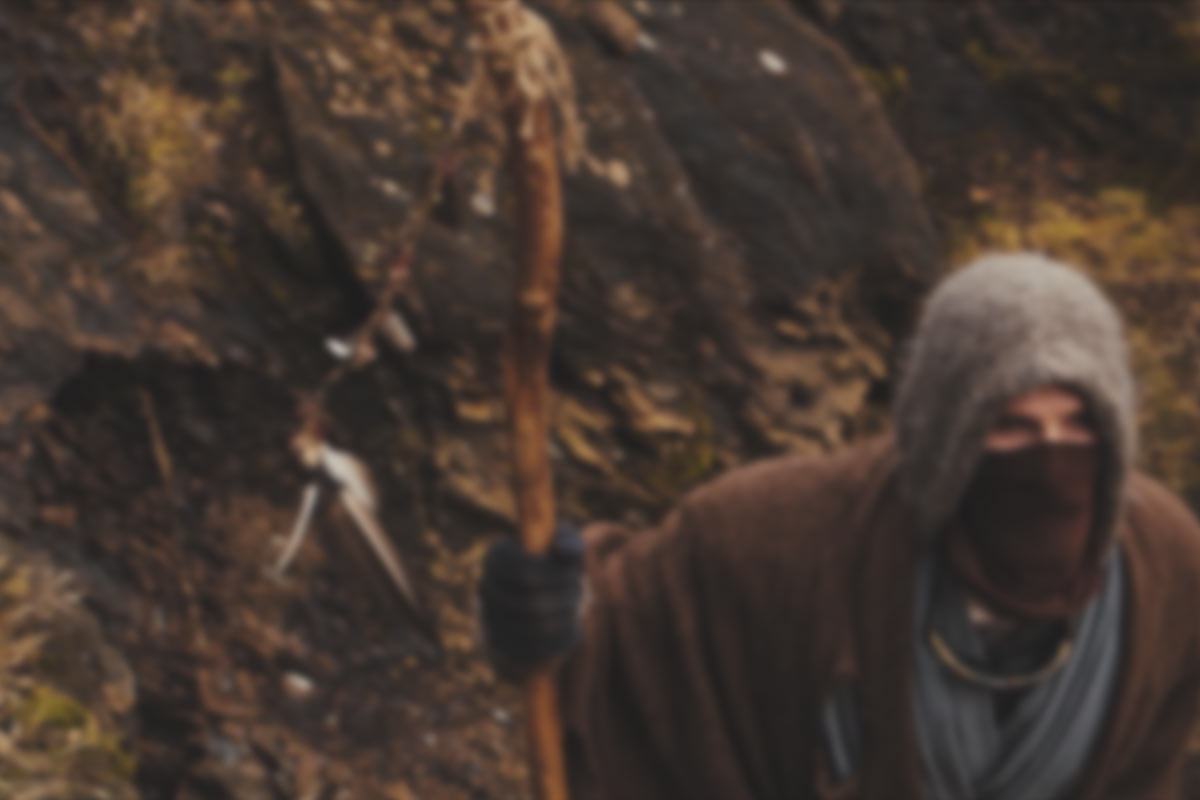 About the Band
Originally formed in the summer of 2009 by guitarist and songwriter Bill Cassidy and bassist and songwriter Geoff Jarvis, Suns Of Static is a four-piece Canadian rock band from Kingston, Ontario. Currently comprised of Mike Brown (lead vocals), Bill Cassidy (guitars and vocals), Alex Topping (bass) and John Callahan (drums and vocals). Open tunings, droning chords, heavy-hitting drums and harmonized vocals draw inspiration from Alice In Chains, Ian Thornley, Soundgarden, Stone Temple Pilots and the rock and grunge bands of the 90s.
The band has seen many iterations with four self-produced, self-recorded rock albums, each with a different lead vocalist and band lineup. Its first album, "Begin Again" was released in 2011 (featuring Ryan Lewis), followed by "Rise" in 2014 (featuring Brandon Taylor), with music videos for tracks "Flares" and "The Drone". Its third album "Fall" debuted in 2016 (featuring John Callahan and Bill Cassidy on lead vocals), with music videos created for "Mountain Man" and "Little Black Dog". The band's latest album, "Souvenirs (Remastered)", is a 12-track combined re-release of songs previously grouped as two separate EPs in 2019, featuring Connor MacNeil on lead vocals.
The band has performed numerous live shows, including at Kingston's Alehouse, The Mansion, The Toucan, The Merchant, The Horseshoe in Toronto and many more. Suns of Static also won a spot in the 2015 Canadian Independent Music Festival in Belleville, sharing the stage with Canadian 90s icon Treble Charger.
The band is looking forward to taking to the stage again in 2023 with Mike Brown on vocals, and producing new material in the coming months.