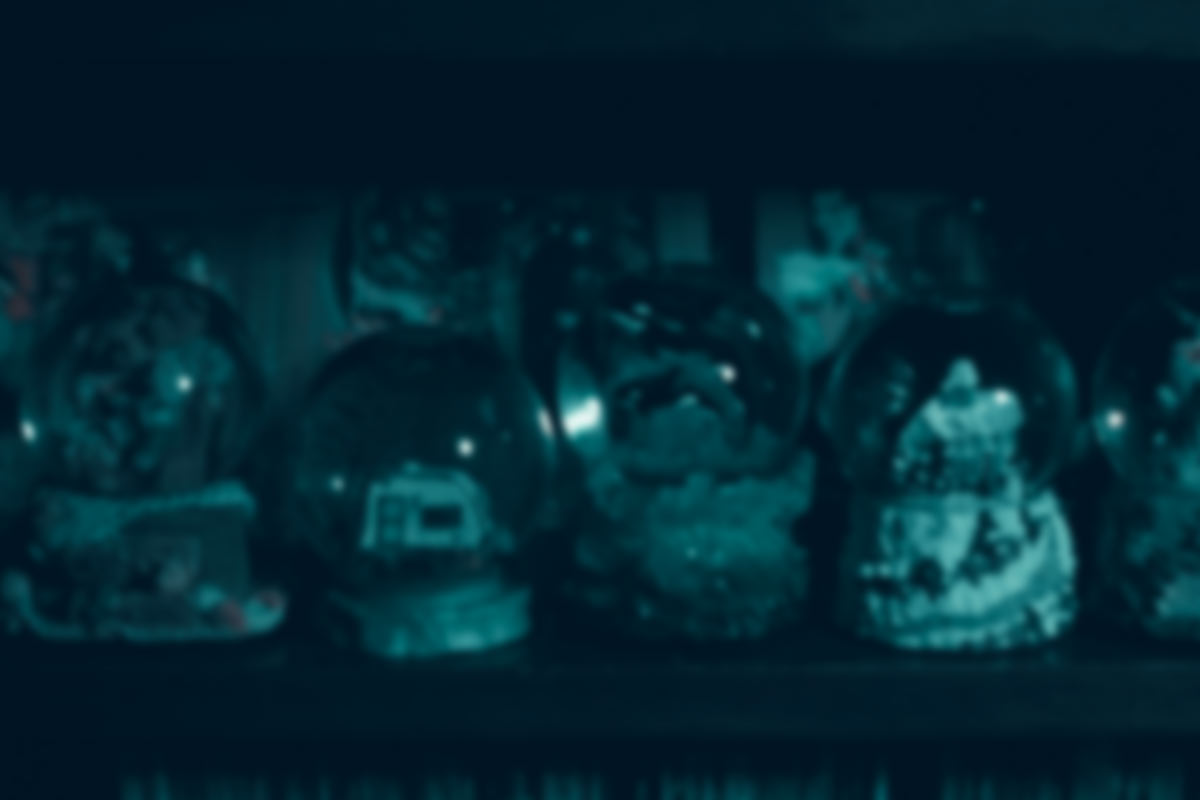 Souvenirs
Will you be lost? Will you be found? Cherished as long as you're around? The Souvenirs EP is available now, wherever you listen to music.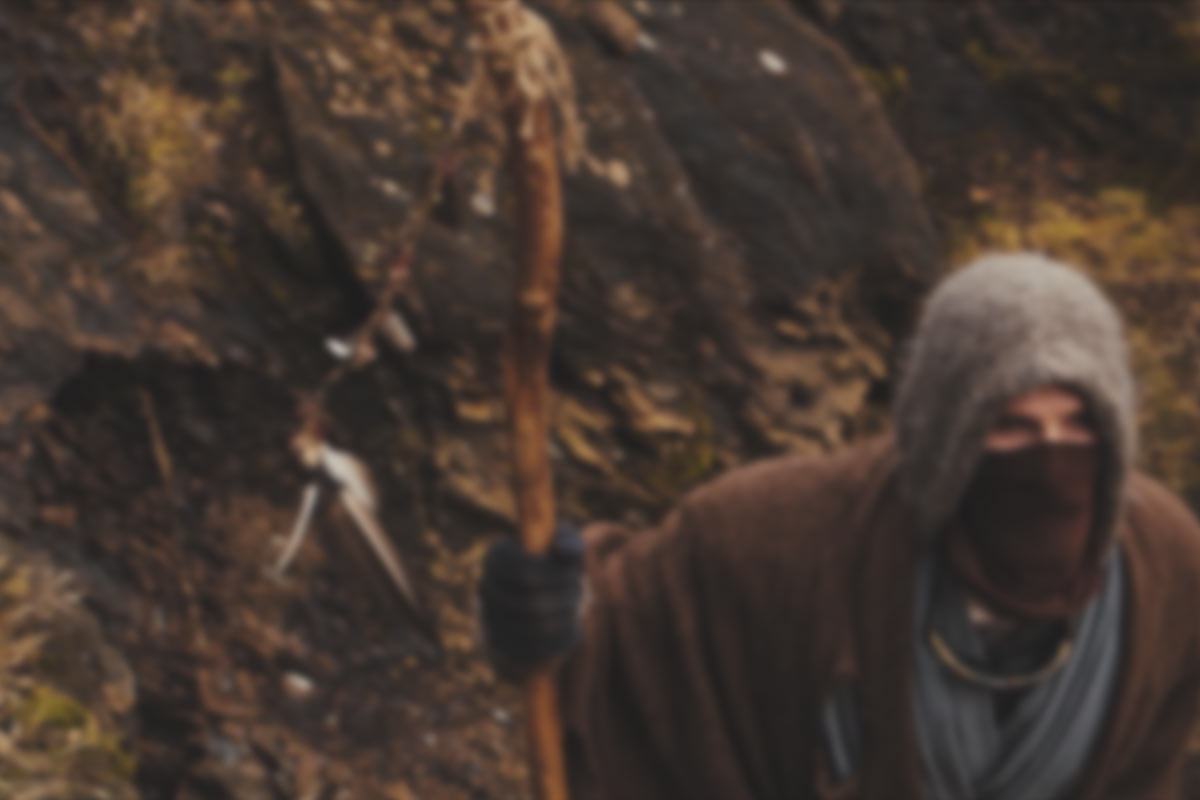 Exile
When I'm gone I won't be the only one. I'll become another exile to the sun. The Exile EP is out now.
About the Band
Originally formed in the summer of 2009 by Bill Cassidy and Geoff Jarvis, Suns Of Static is a four-piece Canadian rock band from Kingston, Ont., currently comprised of Connor MacNeil (lead vocals) Bill Cassidy (guitars and vocals) Alex Topping (bass) and John Callahan (drums and vocals). The band's open tunings, droning chords and dual vocals draw inspiration from Alice In Chains, Ian Thornley, Soundgarden, Stone Temple Pilots and the rock and grunge bands of the 90s.
In its twelve years, the band's composition has seen many iterations and has produced four albums. It's first album, "Begin Again" was released in 2011, followed by "Rise" in 2014, with music videos for tracks "Flares" and "The Drone". Its third album "Fall" debuted in 2016, and saw music videos created for "Mountain Man" and "Little Black Dog".
The band's current work, "Souvenirs", is a seven-track EP that was released on October 22nd with a music video by the same name. A second seven-song EP, "Exile", was released November 26th, with a lyric video. Over the course of its career, the band has performed numerous live shows, including at Kingston's Alehouse and The Horseshoe in Toronto. Suns of Static also won a spot in the 2015 Canadian Independent Music Festival in Belleville, sharing the stage with Canadian 90s icon Treble Charger.
In 2022, the band is looking forward to taking to the stage again.